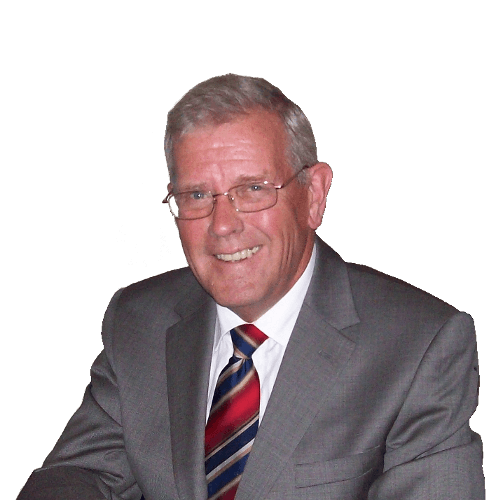 Cliff's latest blog posts
Shoreham Port Authority have published their proposals for doing something at Shoreham Harbour. Regretably they can't get agreement between Brighton and Hove City Council and Adur District Council and West Sussex County Council and SEEDA. So we need to help them. ...
So looking back over the last nine months, how has my attitude to changed, mellowed, matured, ripened, developed? At first I was appalled at the amount of digging that would be needed to get it under control and then to keep it under control. But as it was early August 2005 ...